The Old WWJ website is – Finally – Under (re)Construction.
Whew.. wading through +20-years of material, including 'many' legacy file format video programs, all running on aging design.. great fun! So, over the month of October 2023, we are rebuilding the archive and will roll updated version here by Halloween – Tricks and Treats.. 😎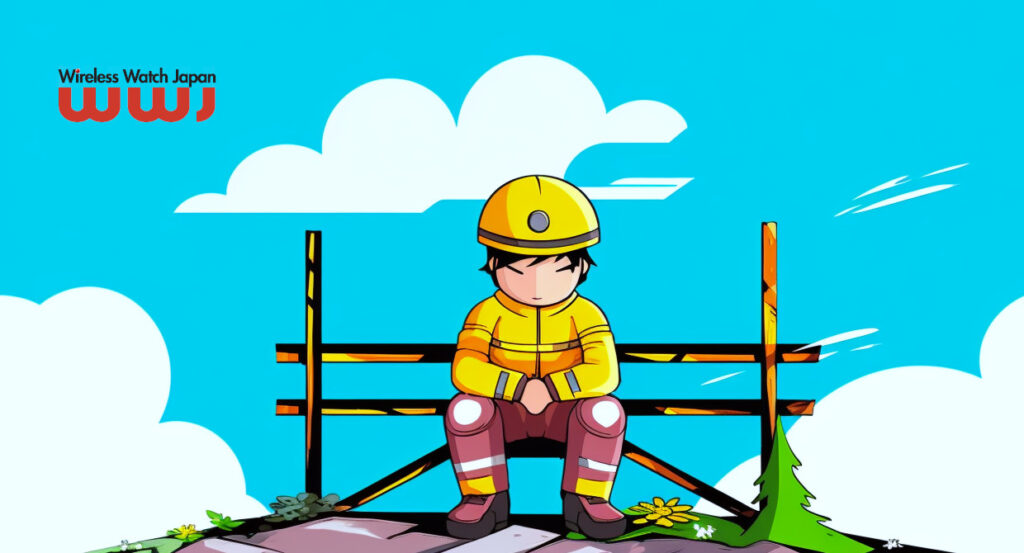 ---
Meanwhile, see our new 5×5.wirelesswatch.jp website – Yoroshiku!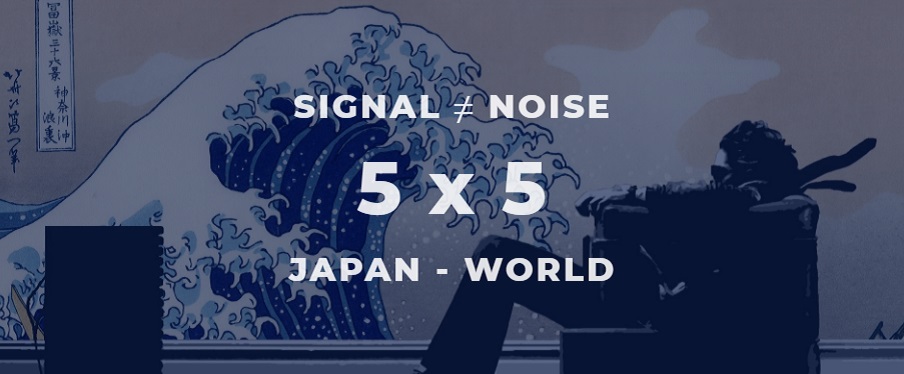 ---
From the Heart of a ®evolution
Wireless Watch Japan is the original, independent English news source focused on Japan's mobile business. Since our online debut in 2001, WWJ became one of the most popular and trusted voices covering the emerging industry for a global audience from 'ground zero' in Tokyo. Our subscriber base includes analysts, executives, engineers, marketers, media, developers and researchers from start-ups to Fortune 500 companies, savvy followers who understand industry action in Japan will continue to impact global markets. Simply put – long before mobile was 'cool' – we were a canary in the coal mine, noting our 100th Video Program was posted May 2004, a full year before Youtube launched.
A division of Mobikyo, the company also managed the MobileMonday community network and provides guided executive mission support for in-bound clients, with related research and advisory services, via Mobile Intelligence. Please do feel free to Contact Us here anytime!
Office: 32nd Floor, Shinjuku Nomura Building
1-26-2 Nishi-Shinjuku, Tokyo, Japan. 163-0532
Phone: +813(03) 5322-2927